Our Solutions Can Help
You Grow
No more long hours tallying votes by hand. Save time and reduce human error with modern election software that provides efficiency and ease to election staff and voters alike.
Tally votes automatically
Share real-time voting data
Manage elections from a central location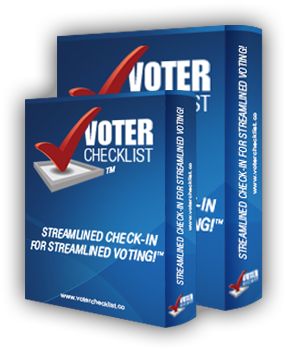 What our clients
think of us
25+
Municipalities choose us
Voter CheckListTM enables smooth elections across Connecticut.
90%
Renewal rates
Our customers come back year after year.
100+
Hour saved
Our customers save hundreds of hours each year using our streamlined voting software!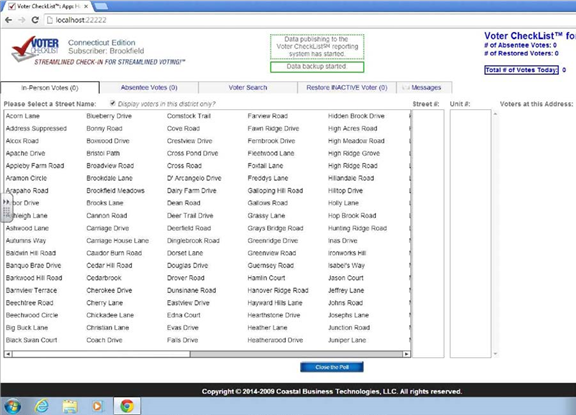 Key Features
Centralized administration
Upload "Who Voted" data to CVRS in minutes
Supports elections, referendum, primaries
Separate screens for absentee and in person voting
Tallies of voters checked off
Electronic-Transfer of a Voter from one polling location to another
Restore Voter from Inactive List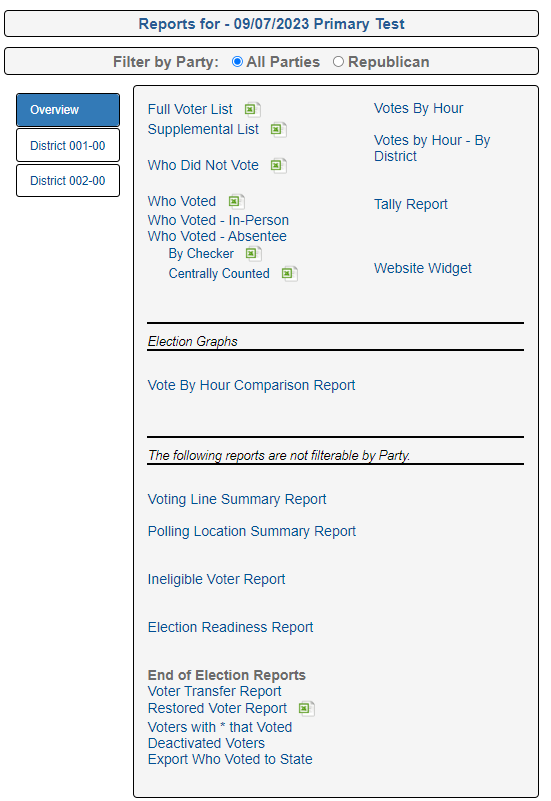 Secure Reports
Vote by Hour / Tally Reports
Who Voted Report
Who Didn't Vote Report
Full Report
Voting District Report
Real-time data synced every 30 seconds
Candidates can be given access to reports during the day
Voter count widget for your town's website
Excel reports available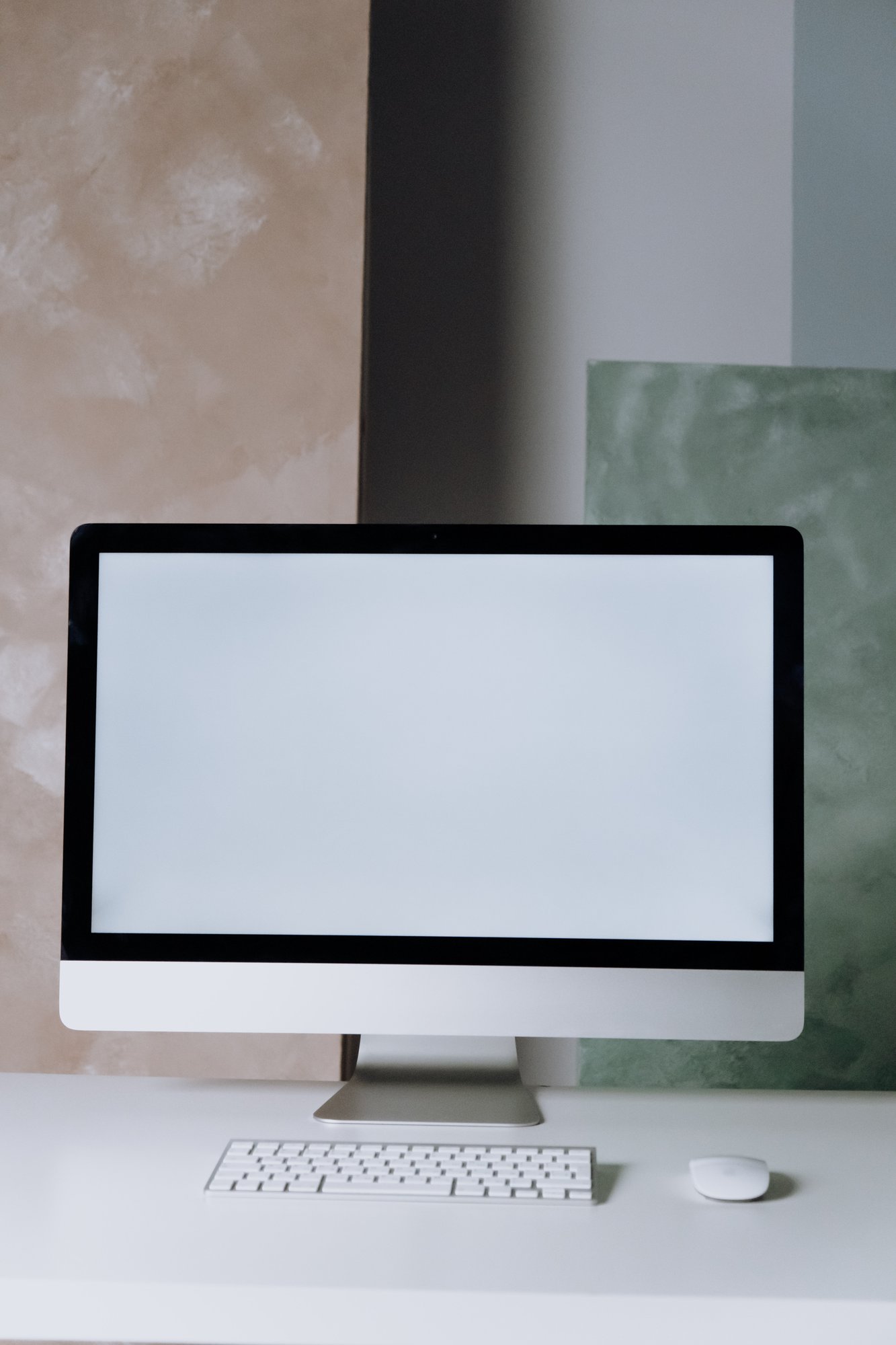 Basic Requirements
Voter Data from CVRS
Internet / Wifi Connection
PC, (Laptop or Desktop)

Windows 7 or Windows 8
No tablets / netbooks / Chromebooks
13" screen or greater (15" ideal)(min. resolution of 1366 x 768)
2GB Memory (4GB recommended)
Edge, Firefox or Google Chrome Web Browser
Customer Satisfaction
Is your organization ready to be remote or struggling with a shift to remote working?